The whole interview with Acad. Plamen Kartaloff you can hear from the sound file:
16 Feb 2022 BNR, "Horizont"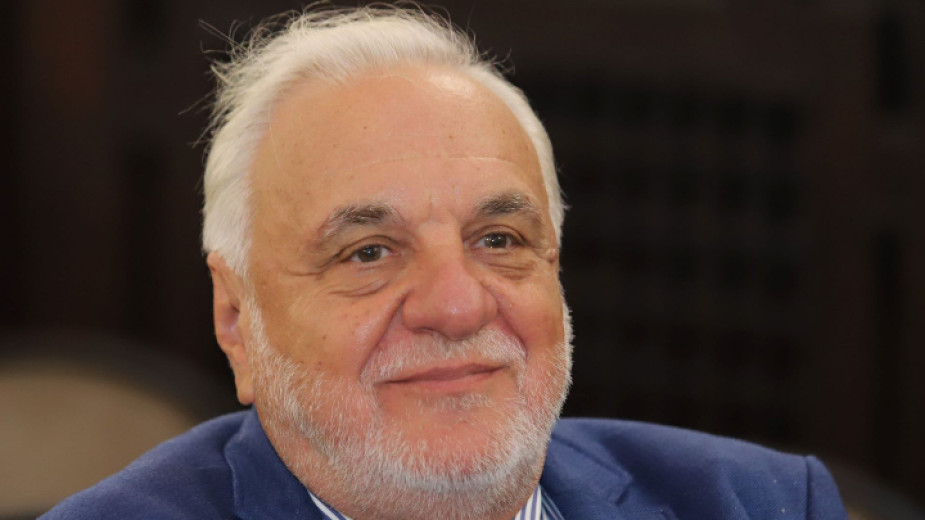 Acad. Plamen Kartaloff
The opera "Chatterers" by the composer Lazar Nikolov after the short novel of the same name by Ivan Vazov will have its first performance in Bulgaria in March on the stage of the Sofia Opera and Ballet.
This way from the institution will mark Lazar Nikolov's 100th Anniversary, told for the Bulgarian National Radio the Director of the Sofia Opera and Ballet and stage director of the spectacle Acad. Plamen Kartaloff:
"A tendency is not sought after, but there is an actualization. The events are so as dynamics and as vagueness that actually art is eternal and on this occasion music, as well as literature are those barometers of the epoch, which really give support to the contemporary".
https://bnr.bg/horizont/post/101602314/akad-plamen-kartalov-za-savremennite-prochit-i-zvuchene-na-chichovci